Who We Are : The Team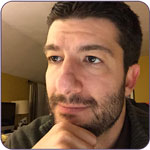 Kevin Ballestrini (contact) teaches Latin and ESL at Mansfield Middle School in Storrs, Connecticut. He has received an M.A. and B.A. in Classics from the University of Colorado and University of Connecticut respectively. In addition to experience teaching in a traditional classroom setting, Kevin deployed the first fully practomimetic introductory language course at the high school level in a section of Latin I during the 2010-2011 academic year. Since that time, Kevin has continued to iterate language practomimetic courses as well as developing new game-based learning resources, both digital and table-top, for use in and out of the classroom. Kevin served on the committee that revised the national standards for Classical Languages in light of the new World-readiness Standards for Language Learning. He also serves as a writing consultant for the ALIRA (ACTFL Latin Interpretive Reading Assessment) exam.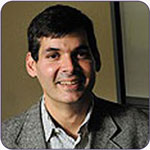 Roger Travis is a person who co-founded this company.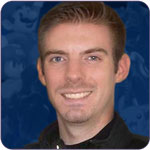 Stephen Slota (contact) is also a person who co-founded this company.
__________________________________________________________________________________
Matthew Bennett, Rocky Hill High School, CT
Emily Lewis, Herndon High Schhool, VA
Mark Pearsall, Glastonbury High School, CT
Trent Hergenrader, Rochester Institute of Technology, NY